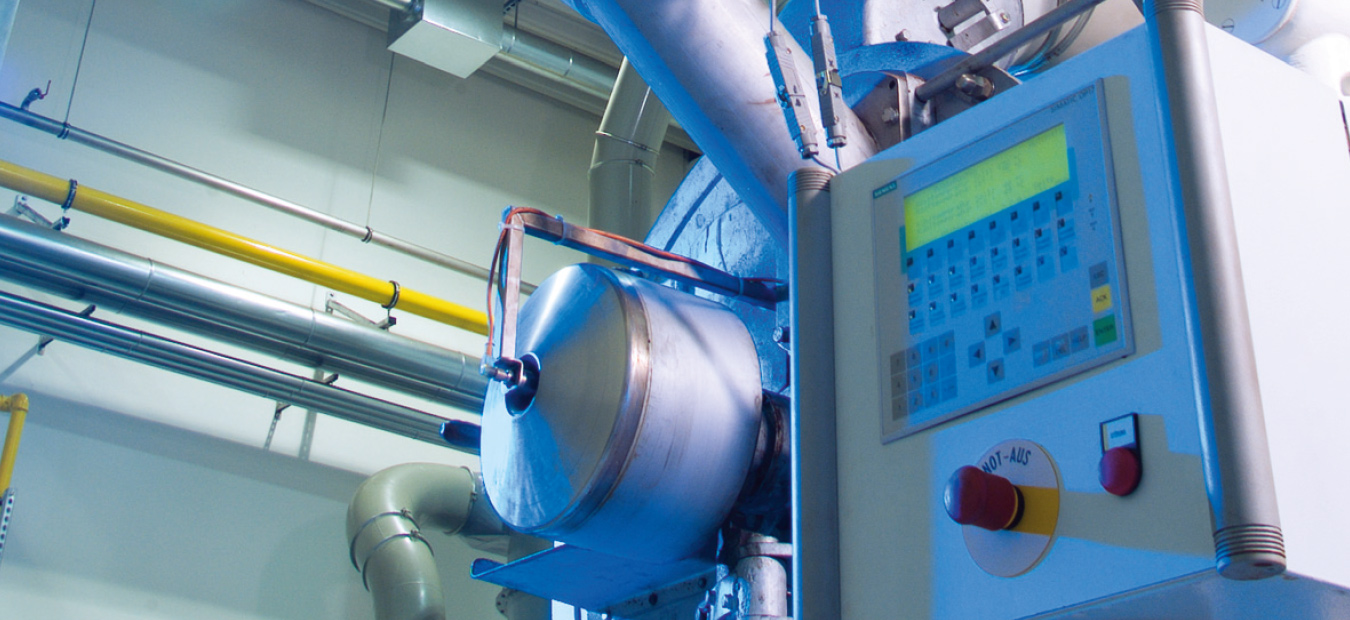 Automation technology & software development
Today, reliable and effective automation technology is a vital part of any manufacturing process. It is even more important as a key technology for companies that want to remain competitive in an international market. AM is here to advise and support you in all areas of automation technology to guarantee that you remain one step ahead of the competition.

One of AM's core competencies is the development of comprehensive automation machinery. Our team of highly-skilled technicians will support you at all times from the accurate design to delivery and installation all the way to the initial operation and subsequent maintenance.
Our one-stop-shop principle guarantees high quality, flexibility and individually optimized solutions. That is why our services portfolio includes software solutions as well as process control systems and visual display systems that are custom-tailored to your needs.