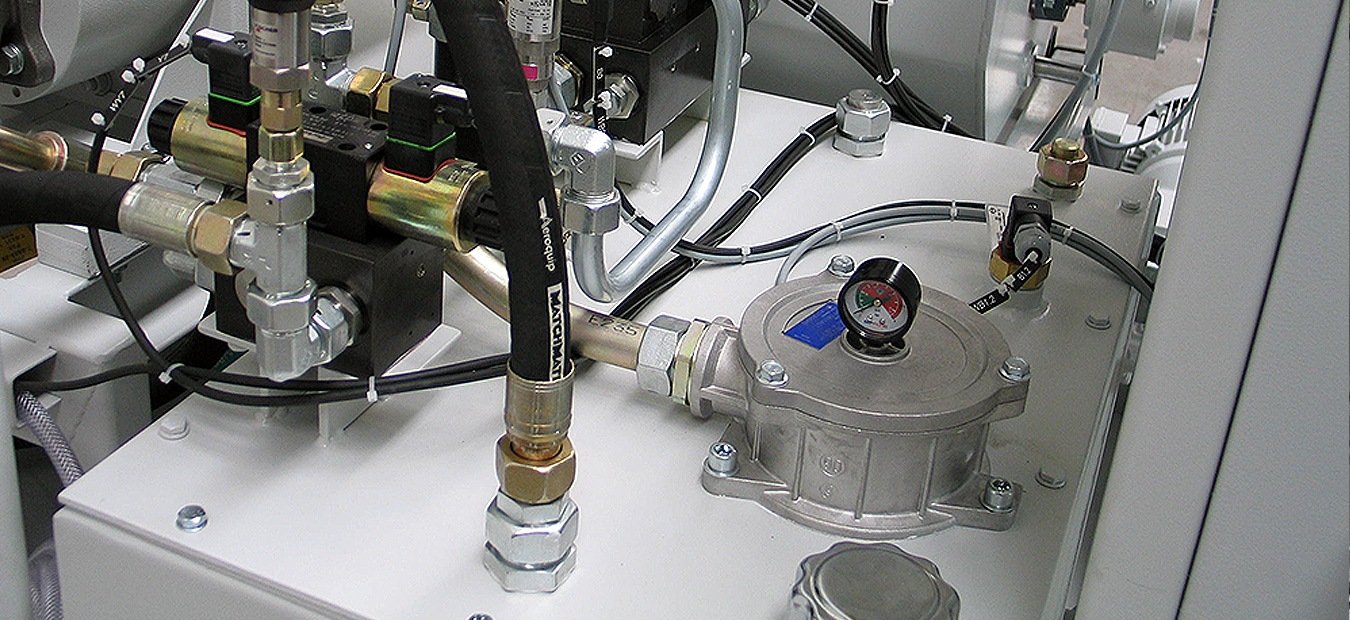 Plant engineering and aggregates
Specialists are needed any time extreme forces are at work and any time precision and reliability are important for survival – in areas such as the aviation industry, automotive engineering, for wind power plants, docks or power plants. With years of experience, AM – Allied Maintenance GmbH – is your partner for plant engineering and aggregates. Our skilled specialists are here to help you and will configure, build and maintain aggregates, test facilities and plants in an optimal way.
With our life cycle management support, we offer the complete package, from configuration, design and construction to maintenance, future expansions, modifications to dismantling and disposal of facilities that are out of date. Use our competence to your advantage!