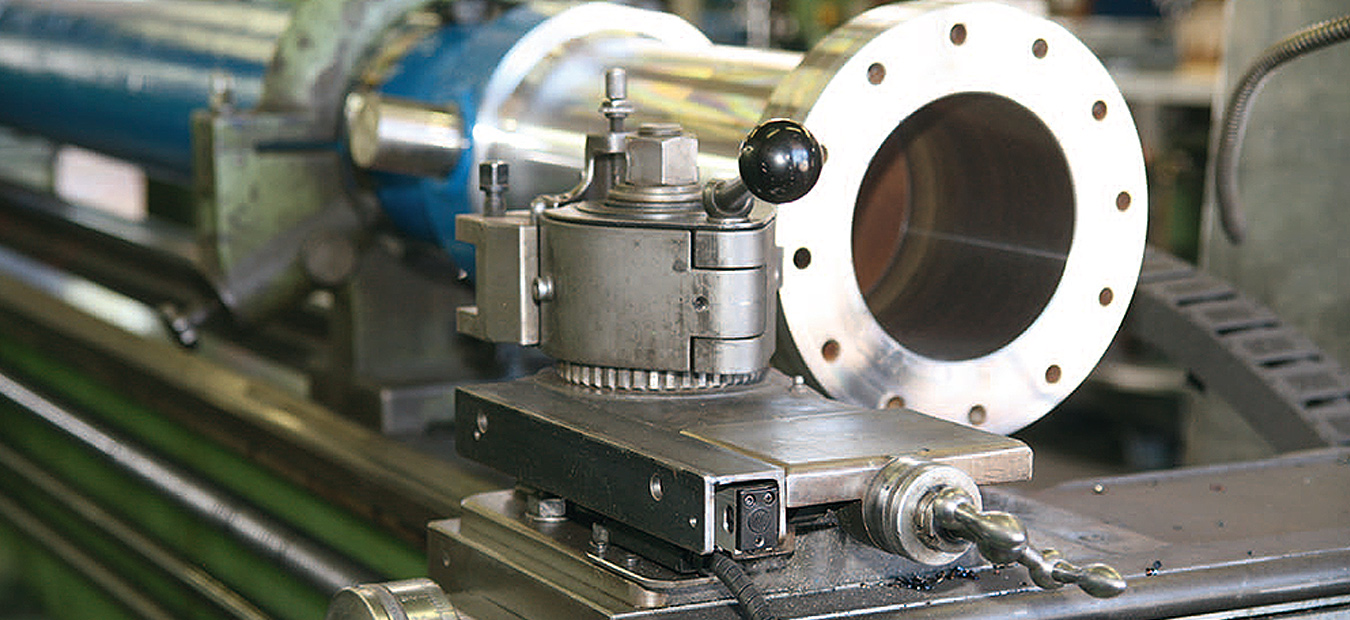 New cylinder production & repair
One of the special offers of AM – Allied Maintenance GmbH – is the new construction and repair of hydraulic cylinders. Be it a standard cylinder or a custom one, be it repair or a new construction – your needs are what counts! And it goes without saying that only verified quality leaves our premises.
In order to reinstate the safeguarding of your production processes in a timely manner, we stock up on a large amount of samples and raw materials. We are happy to prepare solutions or carry out the configuration and development of your cylinder. Quality and a great price-performance ratio are of the upmost priority for us.