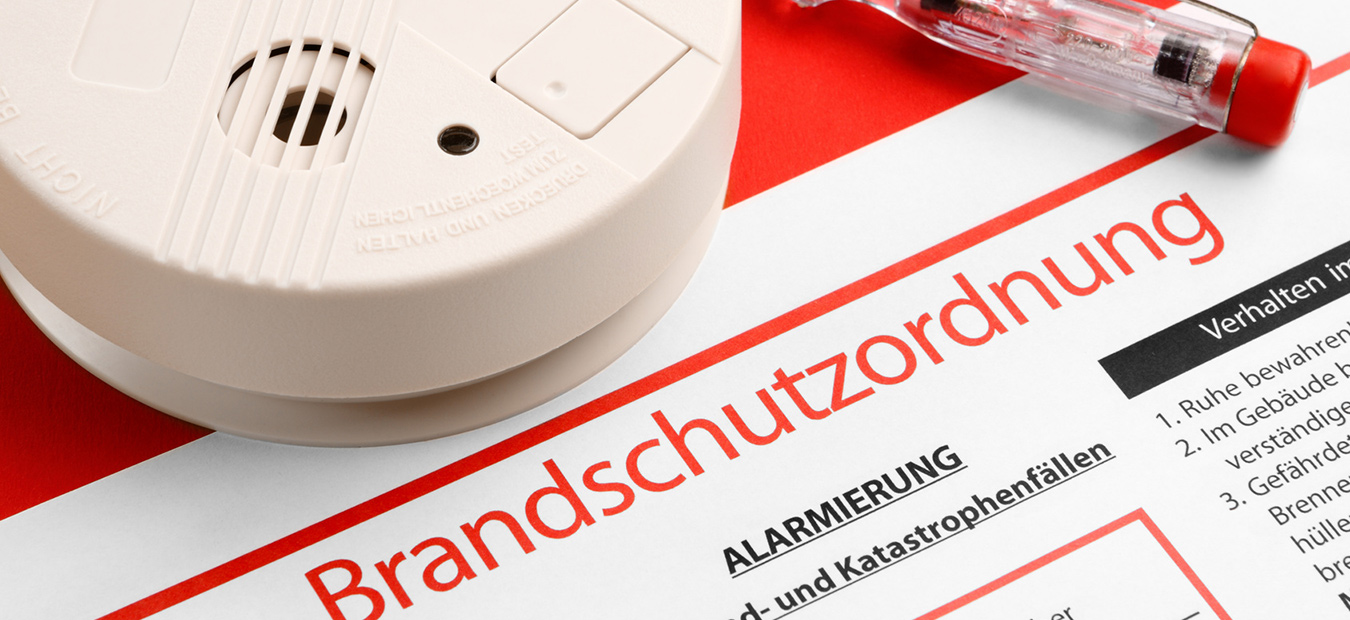 Safety engineering & building technology
A building infrastructure that is custom-tailored to your needs plays an important part in the smooth execution of your production processes. AM – Allied Maintenance GmbH – designs an individual concept for all your building technology needs so you can trust an effective and sustainable infrastructure. Just as important as the logistics of your production plants is the protection of your operating resources. Where flammable materials are used frequently, the highest safety standards have to be observed especially for electrotechnical equipment. Our experts in the explosion prevention sector guarantee you long-term planning and a short installation timeframe for the maximum safety of your facility.

AM – Allied Maintenance GmbH – is also the reliable partner on your side when it comes to occupational safety. Here, not only legal requirements have to be adhered to; for you as the responsible employer, the physical well-being of your employees should also be of the highest priority. Every manufacturing process has its own risks – we are aware of these risks and know how to protect you.

Our occupational safety management comprises total adherence to legal and documentary requirements as well as individual hazard analyses and risk assessments. In addition, we offer customized consultation as well as individual training for your employees.