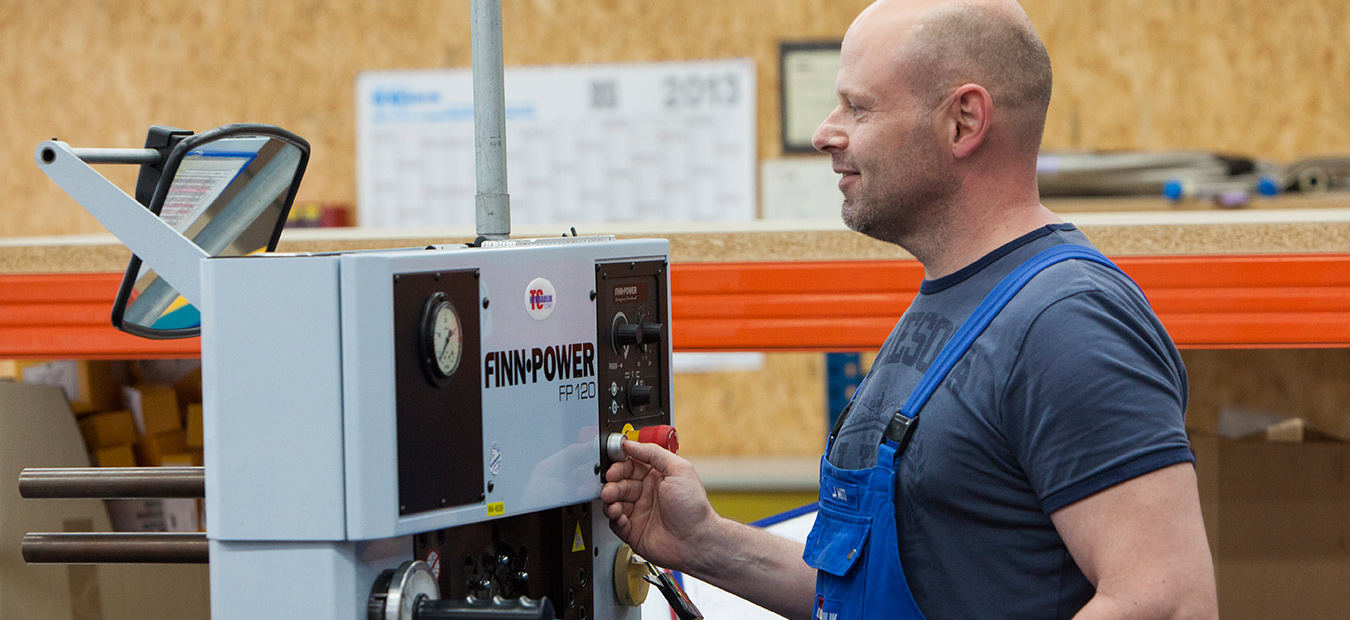 Hose & tube manufacturing
AM – Allied Maintenance GmbH – delivers hoselines that weather all storms. Our specialists produce these hoses for hydraulic systems, pneumatic systems as well as for refrigeration and air conditioning technology – and we even add your SAP number and logo to each individual piece. We also provide extra protection for your hoselines – we offer chafing protection, bursting protection or Kevlar casing and much more. Talk to us today, we offer a comprehensive consultation and know-how.
You can find our hoselines in wind power plants, railcars, test facilities of the aviation industry, submarines or even in power plants. Because we are certified by all established international technical supervisory organizations, we are able to observe the extremely high quality standards of the aviation industry, military engineering or the wind energy industry. As hoselines manufacturer we have obtained a special certification by Germanischer Lloyd (GL) and the Bundesamt für Wehrtechnik und Beschaffung (BWB) [Federal Office of Bundeswehr Equipment, Information Technology and In-Service Support].
Our product portfolio also offers a wide range of various hose fittings and hose types of other reputable manufacturers. This is how we can quickly react to customer requirements and needs and avoid long delivery times.