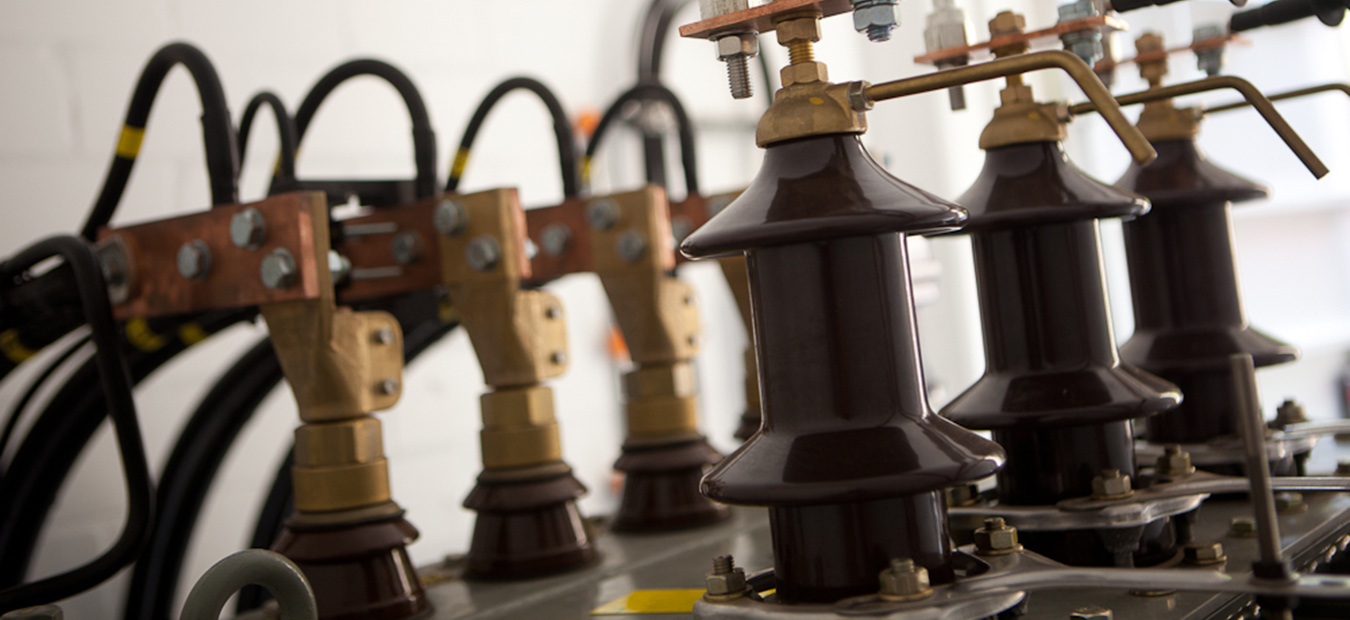 Electrical engineering and automation
Market demands placed on companies and industry sectors are ever-growing. In order to remain flexible, technologies are required that will adapt to changes. Here at AM, we have identified the needs of our customers and offer individual, reliable systems for effective automation processes.
Electrical engineering plays an important part in today's manufacture. AM develops and builds state-of-the-art electrical controls for its customers, guarantees a smooth flow in network technology or optimizes your control units. Talk to us today.