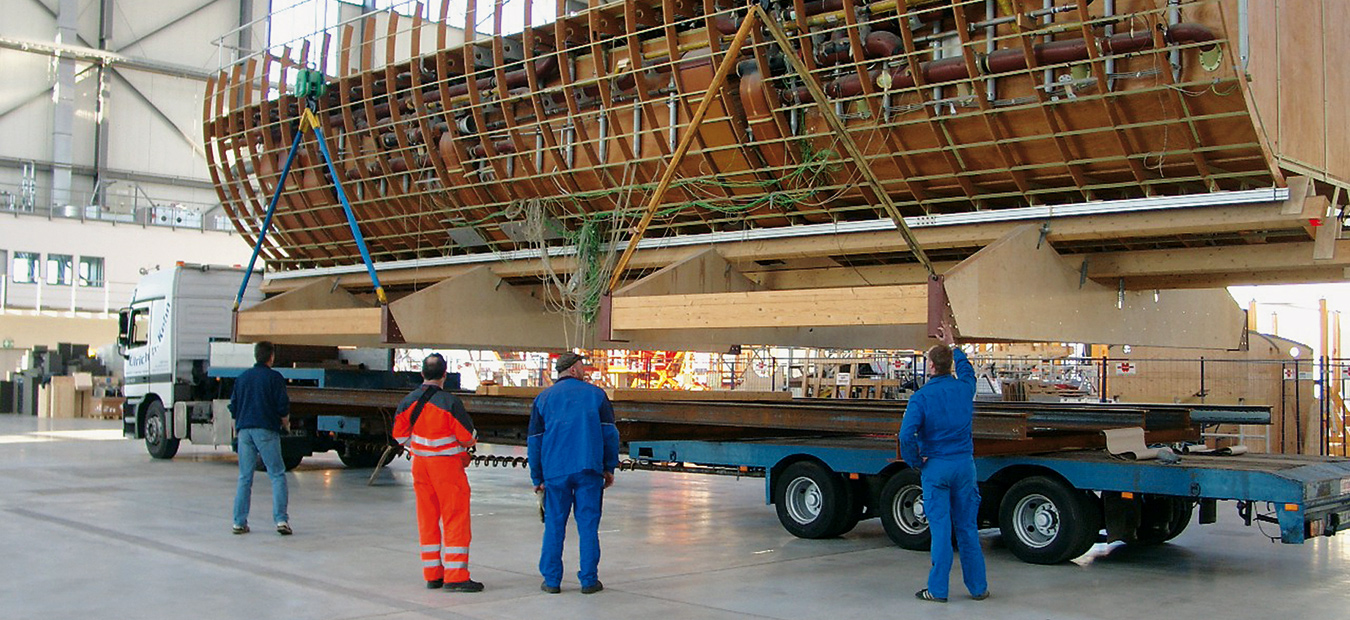 Industrial moving services
Design, dismantling, transportation, machine and plant installations as well as initial operation – AM – Allied Maintenance GmbH – is your one-stop shop. From transferring an individual machine to moving entire production plants, we use our comprehensive know-how for you during worldwide moves or the move around the corner. Our technicians and engineers provide the highest possible level of efficiency for all steps involved thanks to professional planning – in a safe and timely manner.
In AM – Allied Maintenance GmbH – you have found a competent partner for professional industrial moving services – your one-stop shop. Take advantage of our years of experience and ask for a consultation today. We will prepare a detailed proposal for you!